RJ GROUP PLUS COLLECTIONS
FEATURED CATEGORIES
New Collection
Visit our shop to see the newest technologies and trends
Brand: Sanford
Model Number: 6192FSLC BS
Type: 3 in 1 Combo Rechargeable LED Search Light
Color: Black
Package Dimensions: ‎25.2 x 21 x 7 cm
Weight: 1.01 Kg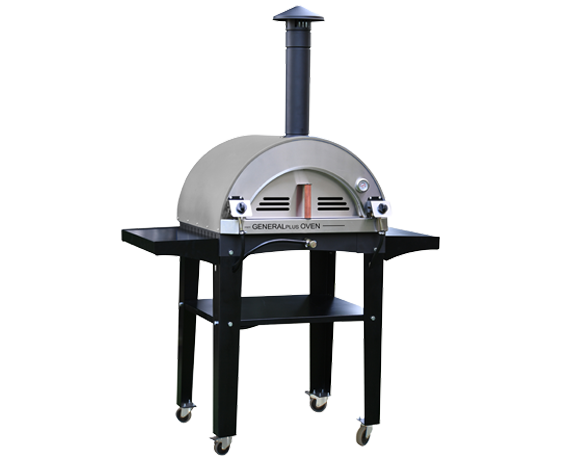 PRODUCT LANDING PAGE
General Plus Wood & Gas Pizza Oven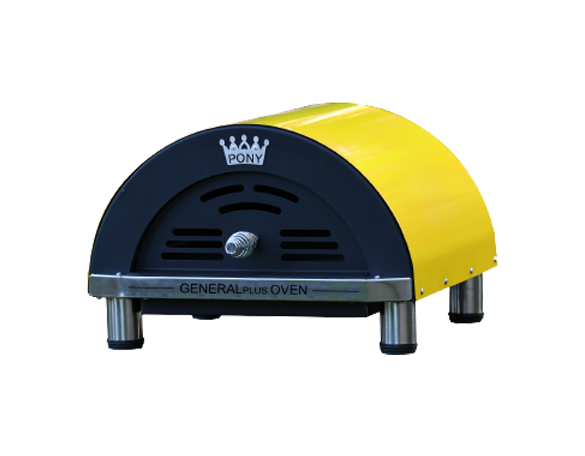 PRODUCT LANDING PAGE
General Plus Pony Pizza Oven
ALL-IN-ONE ECOMMERCE SOLUTION
ABOUT US
RJ Group Plus is a retail company with 30 years of experience in selling home appliances and premium products.
We are committed to providing our customers with a personalized, 360-degree, shopping experience by offering them the latest technologies and leading brands such as Samsung, LG, Sony, Sharp, Hitachi, Magimix, Philips, Super Chef, Proff and others.
RJ Group Plus operates physically in a Showroom in Bhamdoun main road, and we also serve our customers via our online store.
LATEST NEWS
Latest trends in technology
Did you know that the energy sun provides to the earth for one hour could meet the global energy needs for one ye...
Check now
Some of our products
High Quality brands