RJ GROUP PLUS COLLECTIONS
FEATURED CATEGORIES
New Collection
Visit our shop to see the newest technologies and trends
Introducing the Fiesta Oven General Plus - the ultimate gas pizza oven! With a capacity of 2 pizzas and a maximum oven temperature of 420°C, this oven heats up in just 25 minutes for perfectly crispy pizzas. Available in a range of colors, it's compact yet powerful. Order now and cook up a storm at home!
Brand: General Plus
Model Number: MOS0100
Type: Gas Pizza Oven
Color: Available in Green, Grey, Red, Yellow, Blue & Black
Capacity: 2 pizzas
Size: 60 x 60 cm
Baking Space: 50 cm x 60 cm
Burners: 3 Gas Burners
Ignition: Manual Ignition
Heating Time: 25 min
Material: Iron sheet/ Ceramic fiber
Oven Temperature: 420°C Maximum
Dimensions: (HxWxD) 43.9 x 44 x 60 cm
Pipe Height: 56 cm
Weight: 45 Kg
Note: Stand is sold separately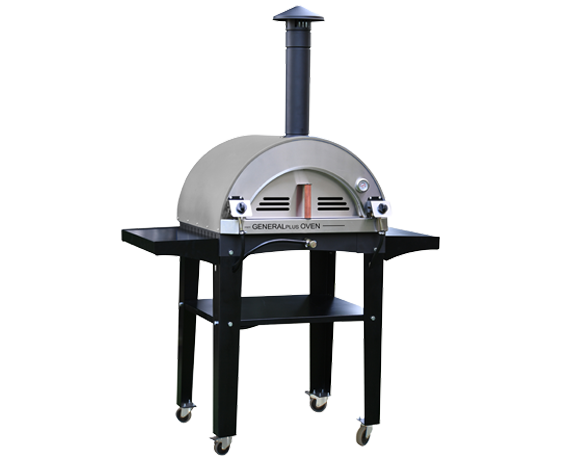 PRODUCT LANDING PAGE
General Plus Wood & Gas Pizza Oven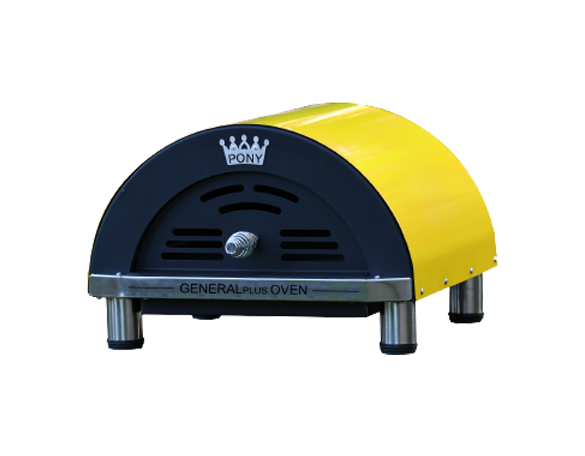 PRODUCT LANDING PAGE
General Plus Pony Pizza Oven
ALL-IN-ONE ECOMMERCE SOLUTION
ABOUT US
RJ Group Plus is a retail company with 30 years of experience in selling home appliances and premium products.
We are committed to providing our customers with a personalized, 360-degree, shopping experience by offering them the latest technologies and leading brands.
We also serve our customers via our online store, Delivery available all over UAE.
LATEST NEWS
Latest trends in technology
Did you know that the energy sun provides to the earth for one hour could meet the global energy needs for one ye...
Check now
Some of our products
High Quality brands